Helping people thrive after maternity leave
Did you know: three quarters of the average working mother's career happens after maternity leave?
The Maternity Coach's mission is to support mothers through maternity leave and their return to work; to help them find clarity in their new identity and what they want from their career after maternity leave.
We work with individuals, coaches and organisations to provide the tools to help women return to work with confidence so they can continue to make their unique contribution to the world.
Find out about our services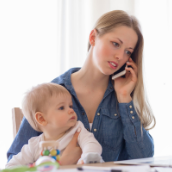 We offer support to help you at all stages in your transition to and from parental leave, through either our online courses or 1:1 coaching. Our coaches have experience working with people at all stages in their career, so can help you future proof your career against potential problems that can arise later on as a working mother.
More about our services >>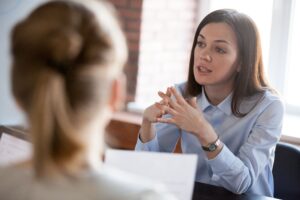 Our unique virtual Maternity Coach training course, recognised for CPD hours with the Association for Coaching, develops your awareness and understanding of the transition to motherhood, or Matrescence, and how to support clients through their transition to and from maternity or parental leave.
More about our services >>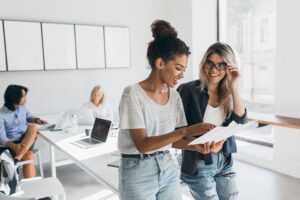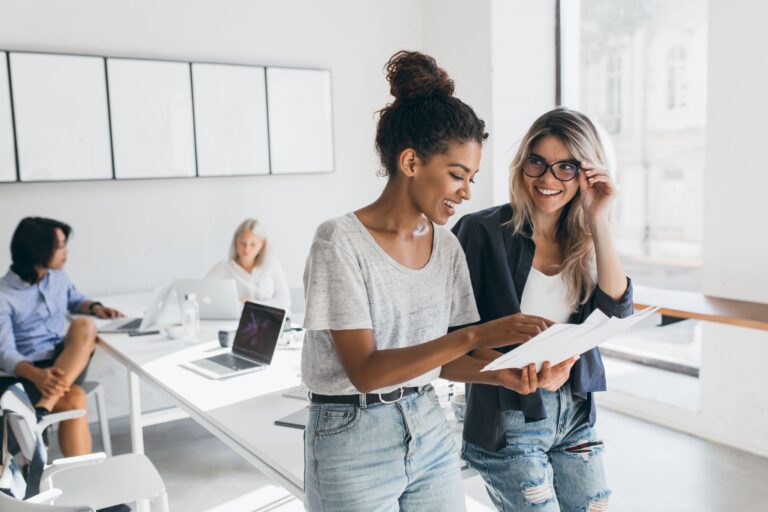 9 out of 10 mothers experience problems returning to work after maternity leave and a prolonged absence from work can reduce engagement, motivation and workplace wellbeing by as much as 20% when people return. Maternity coaching helps both individuals and organisations manage the transition smoothly.
More about our services >>
Maternity leave is a natural pause in a career that gives the time and space to take stock of where you are, where you want to go next and in the long term.
Frances Cushway has been supporting women through various transitions in their careers since 2006. After seeing, and experiencing, the impact motherhood can have on women's careers, Frances founded The Maternity Coach in 2019 to support women through this key life transition.
It is often all too easy for parents, when confronted with the mental and physical challenges of parenthood, to make decisions that give short term gains over their family's long term goals and aspirations. Coupled with the experience of a significant life transition, this can lead to low retention rates of women in organisations after maternity leave.
With experience coaching mothers at all stages in their careers, together with an understanding of the shape and stages of women's careers, at The Maternity Coach we can coach mothers through finding clarity and making decisions in line with their goals and aspirations and help them prepare for and future proof their lives as working mothers.
Frances was shortlisted for the CDI Career Development Awards Career Coach of the Year 2018, 2021 and 2022 for her work coaching mothers on maternity leave.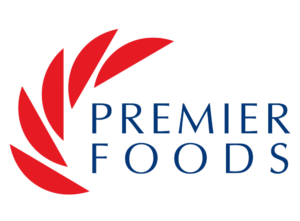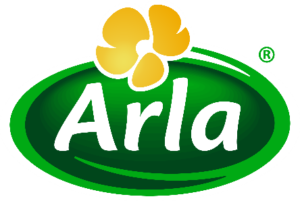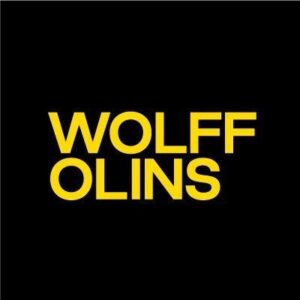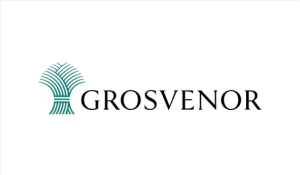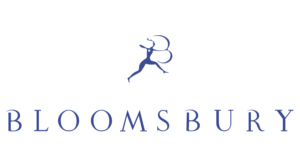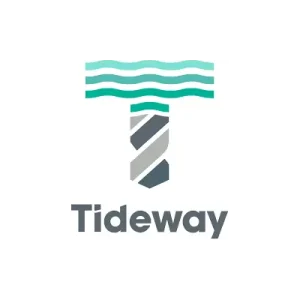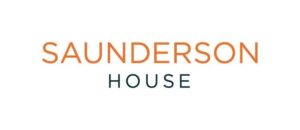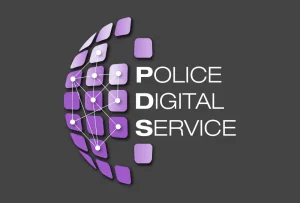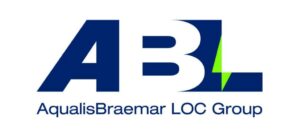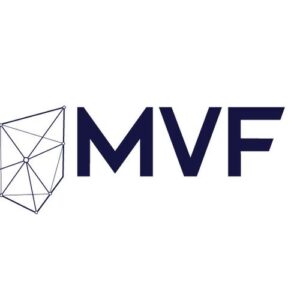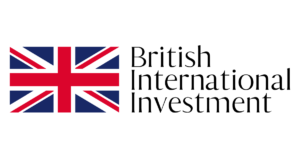 Confident about being a working mum
"This course has been fantastic, thank you! It helped me consider things I wouldn't have thought about. I have gone from feeling that leaving was the only option, to feeling confident that there are ways around balancing working and being a mum."
Calm, prepared and organised
"You've been fantastic, thanks so much. I feel calm, prepared and organised as I approach maternity leave. I can make the most of my new baby, then go back to work feeling ready and excited about the new challenges ahead."
Useful, interesting and enjoyable
"A really interesting, enjoyable and useful course, thanks very much!  It has definitely left me with new tools and ideas on how to proceed.  All in all useful, interesting and enjoyable, thanks very much."
Prepared for return to work
"Really great to make you think and reflect in a constructive, objective and positive way about the challenges of being a working mum and being on maternity leave. I now have a plan in mind and feel more prepared for my return to work."