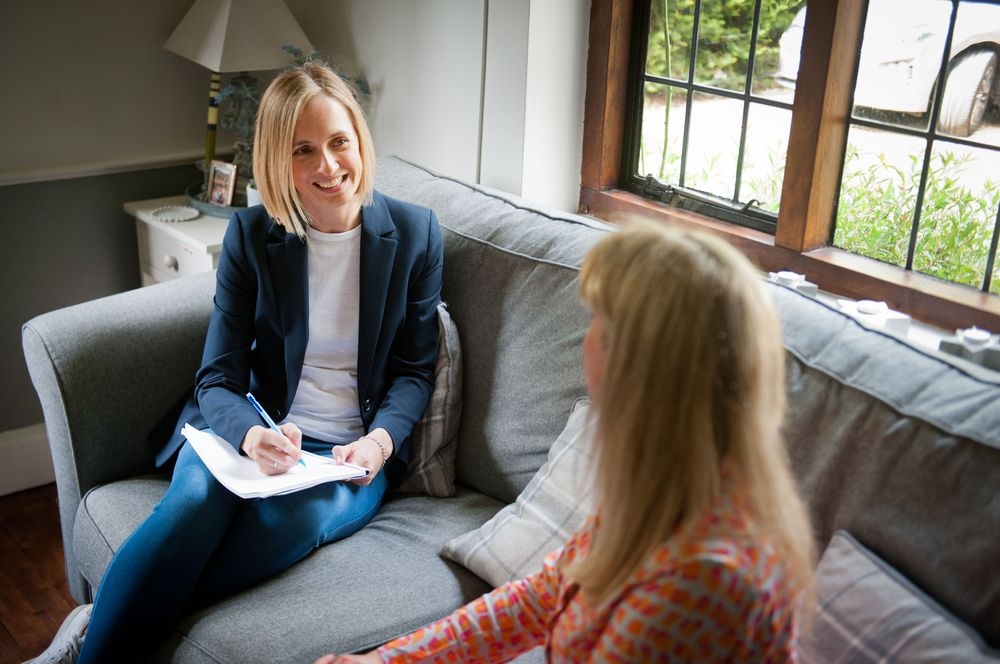 We want to help mothers find clarity in their new identity and what they want from their career after maternity leave, then give them the courage and tools to return to work with confidence so they can continue to make their unique contribution to the world. 
Why work with The Maternity Coach?
At The Maternity Coach, our team brings a wealth and depth of experience and skills to their coaching, which means you or your colleagues have a brilliant selection of coaches to choose from. They love what they do, and are all mothers themselves.
Coaches at The Maternity Coach have all completed coach training that is accredited by either the Association for Coaching, the Institute of Leadership and Management or the Chartered Management Institute. They are members of the Associate for Coaching and undertake to keep their coaching skills up to date plus undergo regular supervision and peer support. They all trained as Maternity Coaches at The Maternity Coach, and are qualified to carry out both our 1:1 coaching and group coaching courses.
Our Founder, Frances Cushway, has been supporting women and mothers in their careers since 2006 and The Maternity Coach has been supporting mothers through their transition to and from maternity leave since 2019. Our Associates are all experienced Coaches and can support mothers through maternity leave whatever their journey to parenthood. We work with Fertility in the Workplace to understand how fertility treatment impacts the transition to and from maternity leave. We work with organisations in a variety of sectors, from public service, to property, fintech, finance, insurance, charity/third sector, legal, publishing, clean energy consultancies, food and drink companies and brand consultancy.
We want to make everyone's life great, not just support those who are struggling. We offer a bespoke service, tailoring our support to your needs and goals. Where are you seeing knots? We will help you untangle these. It doesn't matter where you are. We focus on where you want to be. Once we understand your culture and goals for the support you would like to offer, we create a proposal of services we recommend for your organisation. We offer a person-centred solution-focused approach to coaching, drawing on positive psychology to help individuals find clarity in their current situation and work towards their goals.
95% of our coachees feel more confident in managing unhelpful thoughts after maternity leave
92% of our coachees feel more supported to make the transition back to work after maternity leave
94% of our coachees feel better equipped to manage dips in confidence while on maternity leave
94% of our coachees feel better equipped in balancing things at home
97% of our coachees feel better equipped to manage work-life balance after maternity leave
94% of our coachees feel clearer on how to look after their own needs
Net promoter score for all The Maternity Coach services = 67 (excellent)
(data last updated 19/10/2023)
to our colleagues, coachees and clients
being our true selves means we can have the biggest impact
do the right thing not the easiest thing
for you, your choices, your time
there's always more to learn
Read our blog about the benefits maternity coaching brings to both individuals and organisations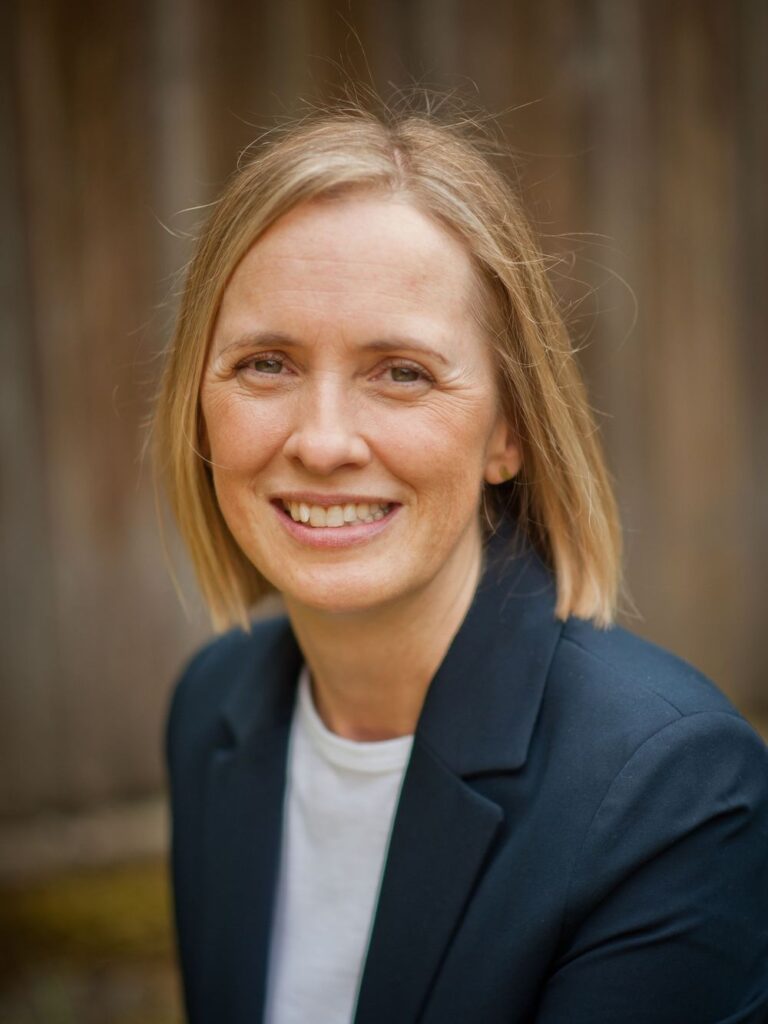 The Maternity Coach Founder
Frances Cushway has coached mothers since 2006, supporting them through the different career transitions they experience in their working lives. She founded The Maternity Coach in 2019, to purely focus on supporting women through the transition to and from maternity leave.
Prior to setting up her own consultancy Frances worked for PwC running assessments for recruitment, development and career coaching, and the BBC where she coached individuals leaving the organisation and facilitated workshops alongside her role as Producer in BBC Weather.
In addition to hands-on experience, Frances is a licensed and accredited Career Coach with Career Counselling Services and has a Postgraduate Certificate in Career and Talent Management. She is on the UK Register of Career Development Professionals with the Career Development Institute and commits to carry out ongoing professional development. With a BSc in Psychology, she is also a member of the British Psychological Society's Division of Coaching Psychology. Frances continued following her passion for Psychology in 2022 when she completed a BPS accredited Neuroscience Professional Development Programme.
Frances has two daughters and knows how hard the daily juggle is – balancing work and family life. She understands the feelings of motherhood ambivalence – feeling pulled between enjoying spending time with her daughters while also wanting time to follow her own interests and passions.
Frances was shortlisted for the CDI Career Development Awards Career Coach of the Year 2018 and 2021 for her work coaching mothers on maternity leave.
Some organisations we work with...