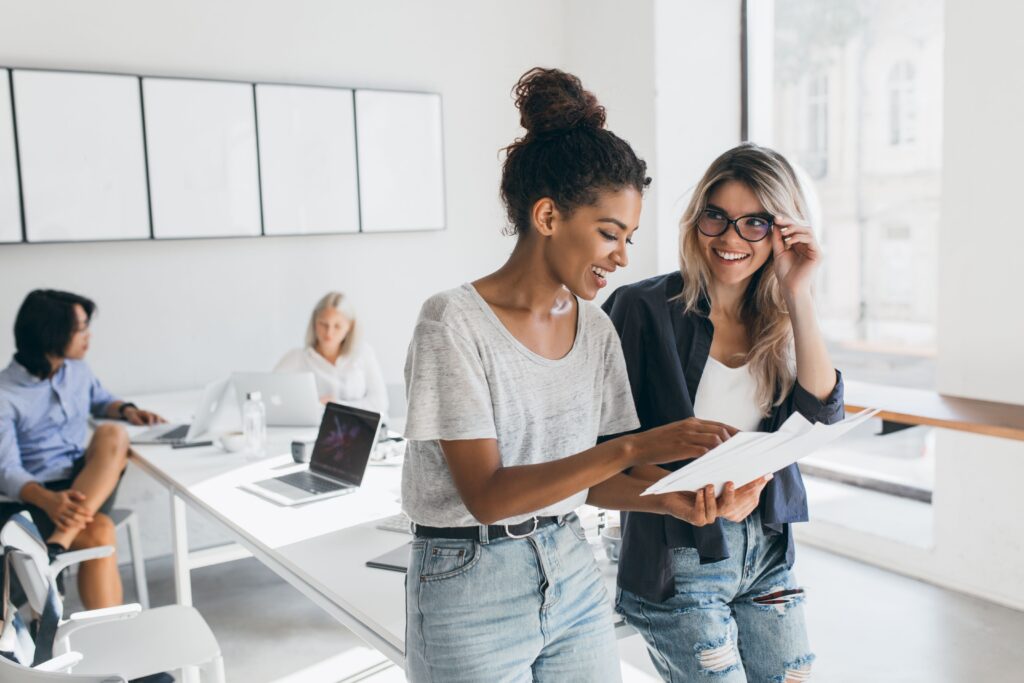 Why work with a maternity coach?
Your people are your business. When your colleagues take maternity leave, it has the potential to disrupt both their career and your business.
86% of women will be a mother by the age of 40, so if you don't have the support they need in place you're not thinking about 47% of the population.*
mothers experience problems returning to work after maternity leave
mothers struggle to balance their time between childcare and work
mothers feel guilty at spending so much time away from their children
mothers struggle to cover costs of childcare
mothers suffer from mental health issues in relation to their return to work
Plus... absence from work can lead to a 20% reduction of engagement, motivation and workplace wellbeing.
Working with a maternity coach can help your colleagues with these issues and boost their preparedness and confidence for their return to work.
19% mothers leave the workforce within 3 years of having children*, which costs your organisation in the following ways:
Consequences for businesses
The consequences of these problems is as severe for businesses as it is for employees, with the loss of experienced female talent having both short term and long term consequences for their organisations:
high recruitment and training costs to replace lost employees as outlined above
small female talent pipeline from which to manage succession planning
wide gender pay gap as a result of fewer women reaching senior roles
lack of role models to attract new talent to the organisation
Working with a maternity coach can help you retain your colleagues after maternity leave, boost their engagement, motivation and wellbeing, reduce your recruitment costs and ultimately boost the bottom line for your business.
Services we offer organisations
Whether you are looking for support for one individual within your organisation or across the entire organisation, we have a range of services available to help you offer parental support.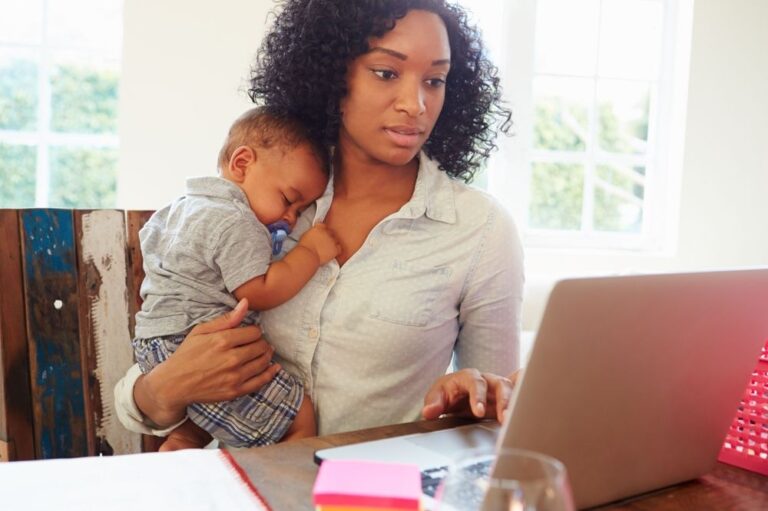 We offer a range of support for individuals, from online courses to 1:1 coaching and group coaching. Our three staged approach ensures individuals are supported in their preparation to leave their role, in their return to work and help them re-engage with their role and career when they have returned.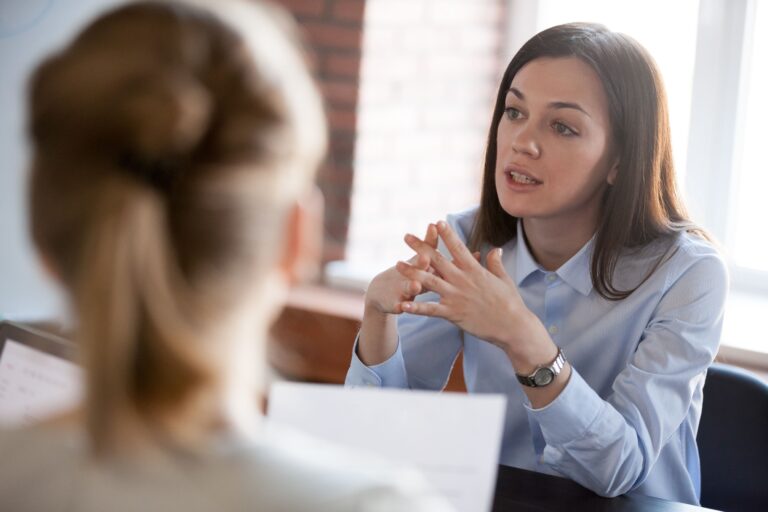 Our Line Manager support creates space for Line Managers to think about how they can best support their teams through their transition to parenthood; shows how they can influence their team and company culture to support parents when they return, and provides best practice tips for a smooth transition to and from parental leave.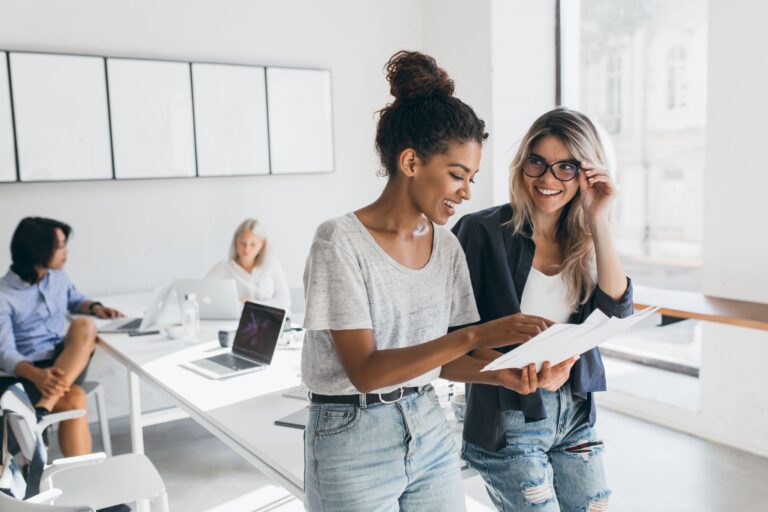 Support for HR & DE&I teams
At an organisational level, The Maternity Coach can help you create and put into place procedures to support your goals for parental support. We can support you in creating your bid for funding for parental support programmes, plus offer training courses to support your HR team.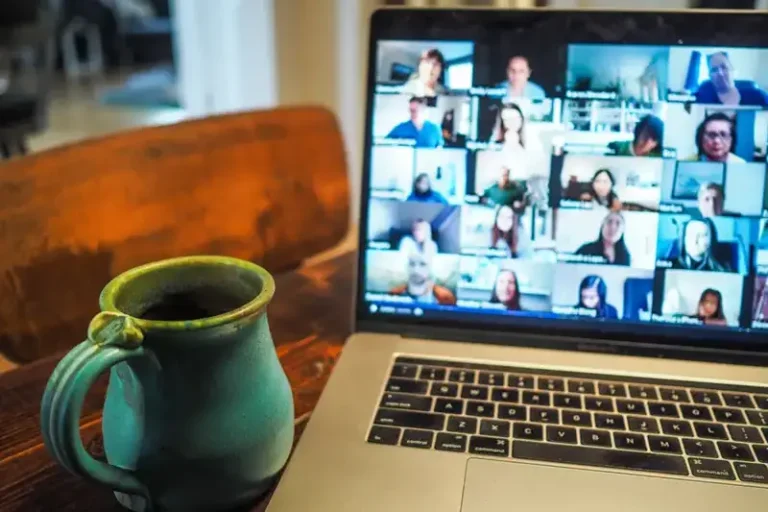 We offer a number of Live Events that can be run either in person or virtually aimed at building inclusive and parent-friendly environments as well as supporting the transition to parenthood. These are particularly suited to ERGs to help build inclusive and diverse workplaces.
Read our blog about the benefits maternity coaching brings to both individuals and organisations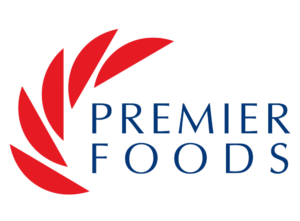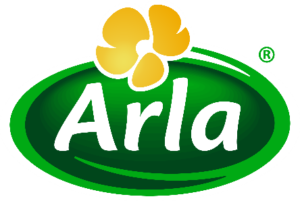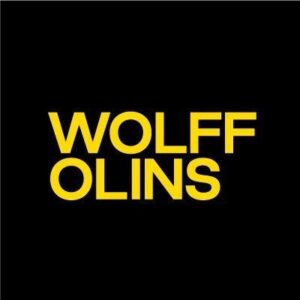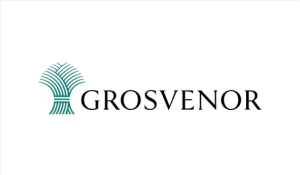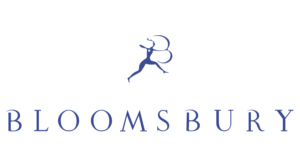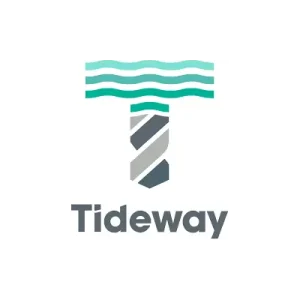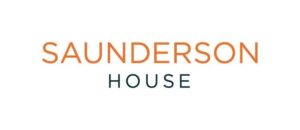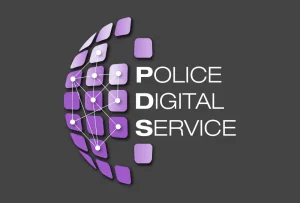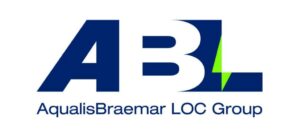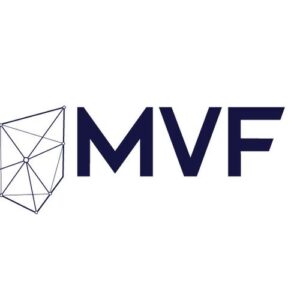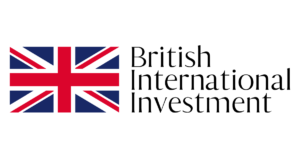 What my clients are saying
"We wanted to introduce 1:1 coaching following some feedback from colleagues in respect that they found it difficult to integrate back to work following maternity leave. We chose The Maternity Coach as a provider, as Frances and her team have a good track record, lots of knowledge and insight and whilst the package is an off the shelf solution essentially, she was flexible and listened to our needs and was flexible as appropriate. The process was really simple to introduce, and we've just simplified the process to make it even easier for our colleagues to opt into this provision. We've had feedback from colleagues that they have found this provision really beneficial and supportive and it fits in with one of our values of "we respect and encourage one another."
"Our employees have found Frances to be very helpful and insightful. She is great at listening and understanding without judgment. She has provided our staff with some very useful exercises that they will continue to use. The coaching sessions are valuable in helping us to retain talented employees and ease their transition back to work after having a baby."
"I have had the pleasure of working with Frances for over 12 months, in a bid to collaborate in setting up a maternity coaching offer for all London's GPs. I am delighted to say we are about to launch the first cohorts from January 2022.
Frances has been incredibly generous in her willingness to support such a critical part of our NHS staff retention work. From the beginning she inspired me with her desire to think creatively and find a solution that would work within the budget constraints of our funding. She was not daunted by the prospect of adapting her ways of working and rather embraced the challenge as an exciting opportunity for innovation. Her flexibility has been a crucial factor in enabling our success.
She had remained diligent, thoughtful and methodical in her approach to organising an 'at-scale' programme and has shown integrity in all that is asked of her. I have appreciated her approachability and warmth as a person which has made it a real pleasure to know her and work with her.
I commend the standard of excellence she demonstrates in all her work: her communication, her attention to detail, her positive attitude. I have no hesitation on endorsing her as an outstanding professional coach."
"From the initial brief and discussion, Frances brings another level of professionalism and expertise with her ability to deliver the material in innovative ways, making the course bespoke for the individual and maximising the learning and experience from the course. We recently worked with her to redesign the delivery platform to be an online offer and her flexibility, drive and technical skills have ensured that these two cohorts have had an equal if not an enhanced experience compared to our previous face-to-face offer.
Frances brings not only her professional skills and expertise, but also her warmth as an individual and as a parent. This generates a feeling of trust and she somehow manages to provide the space and time for each individual (even in a group setting) so participants feel comfortable and share experiences at this transition point in their lives. My feedback is also reflected across all five of the cohorts, which reflects more than sixty participants, who all rate the course very highly and are positive promoters of the course to others."
If you're interested in finding out more, contact us and we'll try to get back to you within one working day.